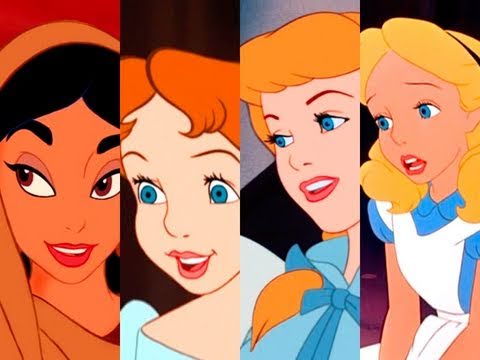 Looking for yourself… Don't look, everything will come in it's time.
Ginger & Green Tea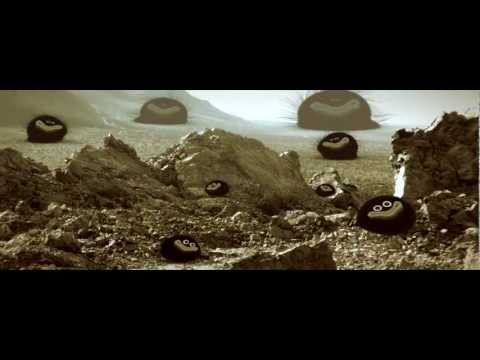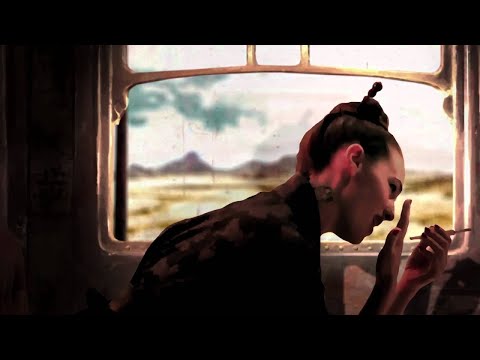 Watch
soooooooo coooooooooooool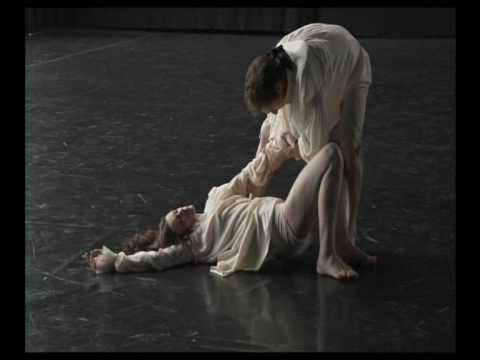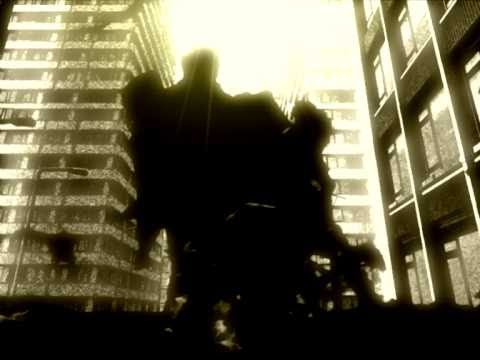 Watch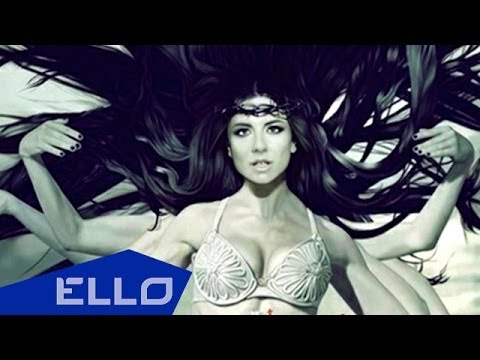 1 tag
1 tag
"I actually attack the concept of happiness. The idea that - I don't mind people..."
– Hugh Mackay (via aeloquence)
2 tags
"You say that you love rain, but you open your umbrella when it rains. You say..."
– William Skakespeare (via concupisco)